Pet Grooming
Contact us today to make an appointment.
We provide professional and high-quality pet grooming services at a reasonable cost. We have a lot of experience caring for your pets! The following are some of the pet grooming services we provide:
Our 5-Star Grooming Services will make your pet feel like royalty.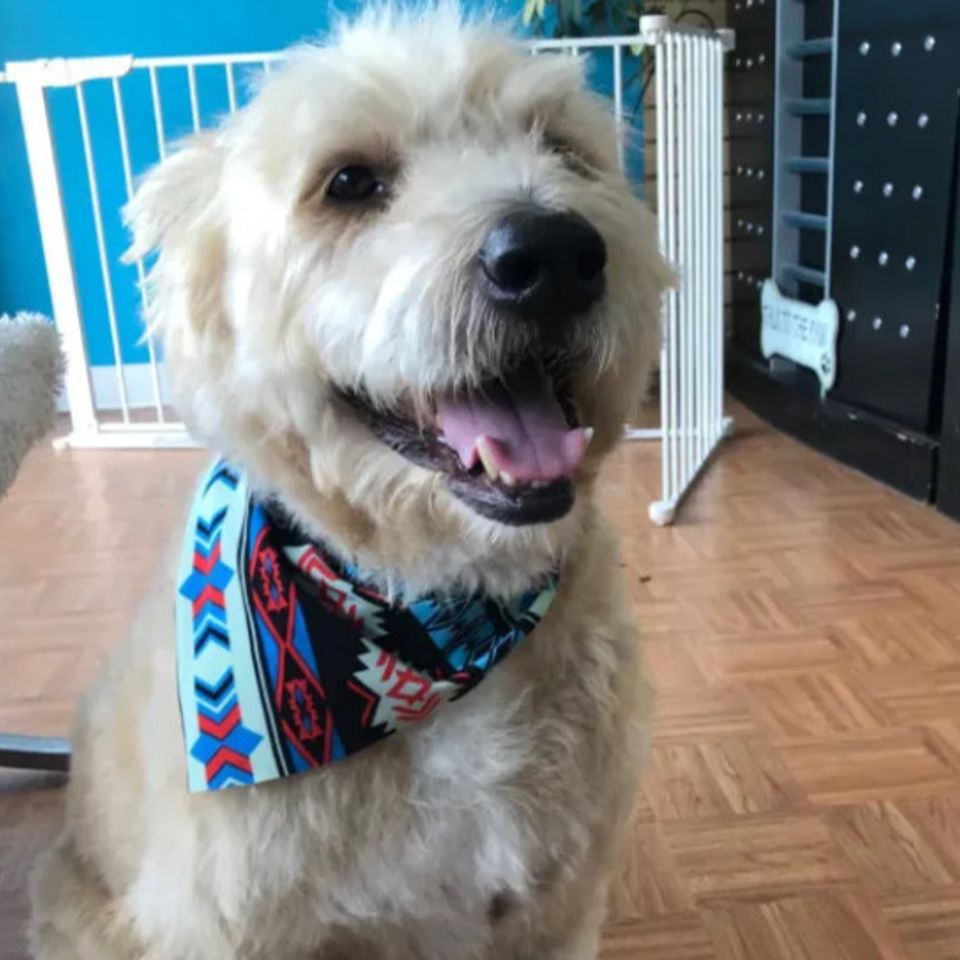 In our secure, pleasant, and clean environment, pamper your pet by having your dog professionally groomed.
✓ Sanitary Cleaning
✓ Hypoallergenic Bath
✓ No Breed Restrictions
✓ Ears Cleaned
✓ Teeth Brushed
✓ Full Body Haircut
✓ Nails Trimmed
Call to Make an Appointment:

(562) 439-0400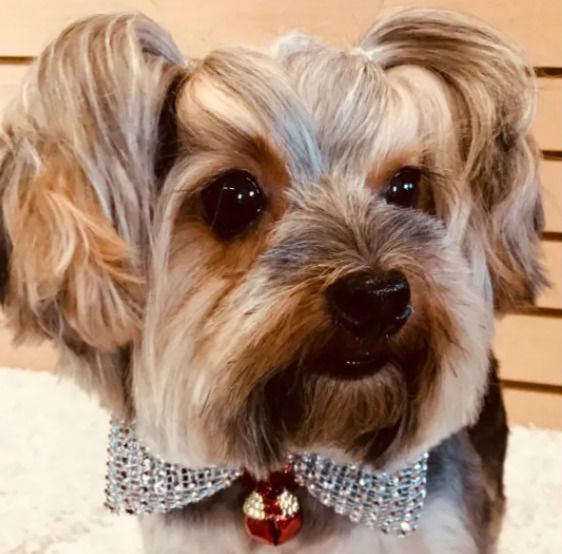 Stop attempting to groom your pet alone. Allow us to do it for you in a relaxed and friendly atmosphere!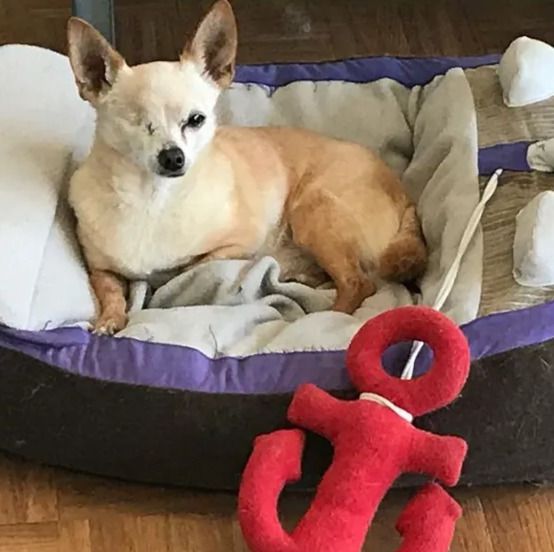 Our grooming services are provided by our skilled, experienced, and caring staff.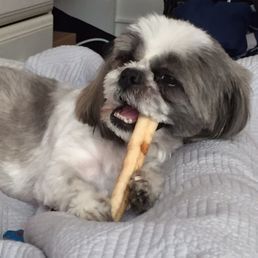 To accommodate your busy schedule, we provide flexible and convenient appointment times.
★★★★★
"This place has an outstanding staff.  Even on a busy Saturday, they were able to get our terrier mix in and out in a couple of hours.  Easy to drive right to and pick up or drop off.  Quality bath and cut with no fuss.  Bravo!"
- Charlie H
★★★★★
"First time at the groomers & i couldn't have picked a better place! They were so helpful and friendly. Extremely affordable and the results are fabulous! Bella came home happy, smelling, and looking great! Will keep coming here."
-Ylesa A
★★★★★
"Pilar was great! She was able to fit our fur baby in for her 6 month grooming session. She spent time after our appointment to give us pointers on how to brush, comb, and maintain our golden doodle's fur. Thanks again!"
- Bram W
Do you have a question? Do you want to learn more about our products and services?
We'd be delighted to hear from you. Use the form below to send us a message.