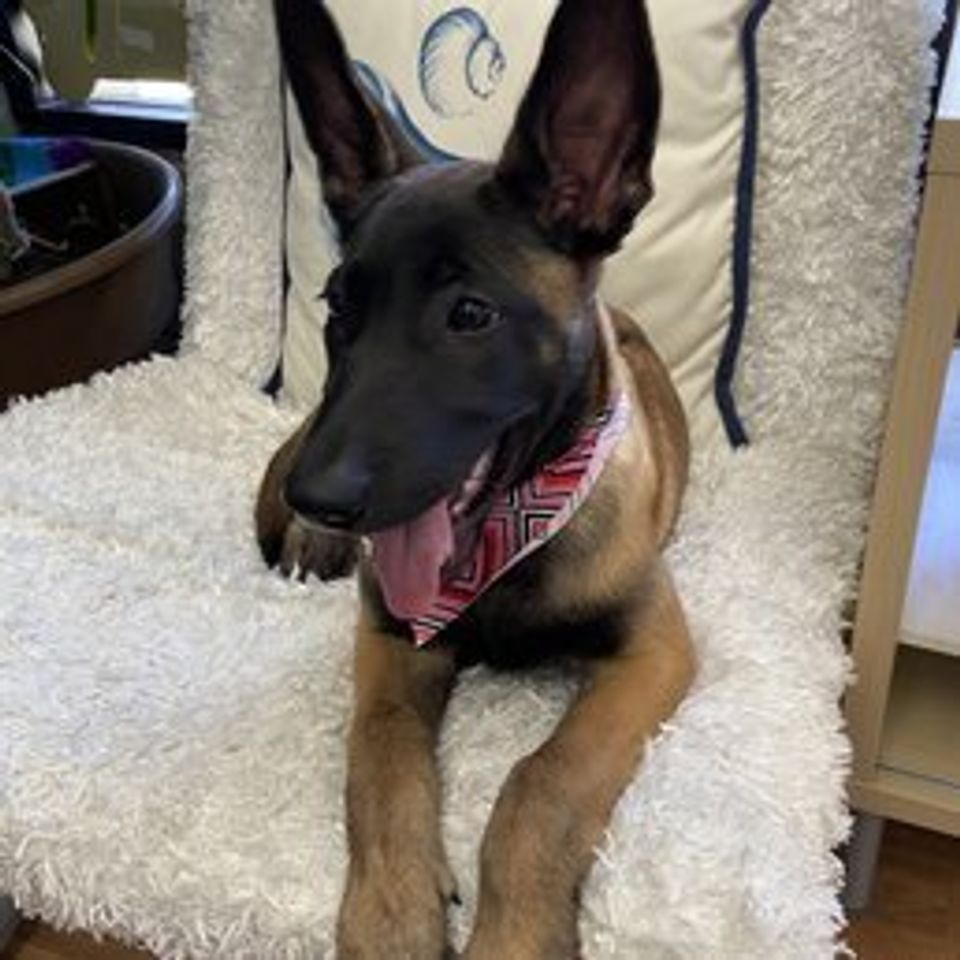 Who We Are and What We Believe in When It Comes to Grooming
We offer a comprehensive selection of professional grooming services in a comfortable, sanitary, and relaxing environment at our grooming facility. Our grooming experts are highly trained and have years of expertise grooming and cleaning a wide variety of dogs, both large and tiny. With our routine grooming treatments, we will ensure that your pet remains healthy and attractive. Make an appointment with us today!

Our professional groomers believe that each and every pet deserves to be treated, and that proper grooming is essential for the health and well-being of all animals. Grooming your own pet, on the other hand, is a difficult chore. It's difficult, time-consuming, and frustrating, and it could even be hazardous to you and your furry friend.
Grooming frequently Asked Questions
Is it necessary to get vaccinations?
Yes. All dogs must be current on their rabies, distemper, and bordatella (kennel cough) vaccinations in order to ensure a safe environment for all of our furry friends.

When does my puppy need to be groomed for the first time?
It's a good idea to familiarize and soothe your puppy with the grooming procedure as soon as possible following the first series of puppy vaccines, which is normally around 12-16 weeks of age. This will teach them that grooming is a safe and enjoyable activity.

Is it safe to groom?
Grooming is not only safe when done professionally and by professionals, but it is also beneficial to your pet's health and well-being.

Is it necessary for me to groom my dog on a regular basis?
It depends on the breed and type of coat. The average is every 4-6 weeks, however our experts will work with you to identify the optimal frequency for your pet.

How often should your nails be trimmed?
We recommend cutting your dog's nails every 6 weeks for his or her health and comfort.
 
Do you have a question? Do you want to learn more about our products and services?
We'd be delighted to hear from you. Use the form below to send us a message.